How about the effect of the Cryolipolysis machine?
Share
Issue Time

12-30-2019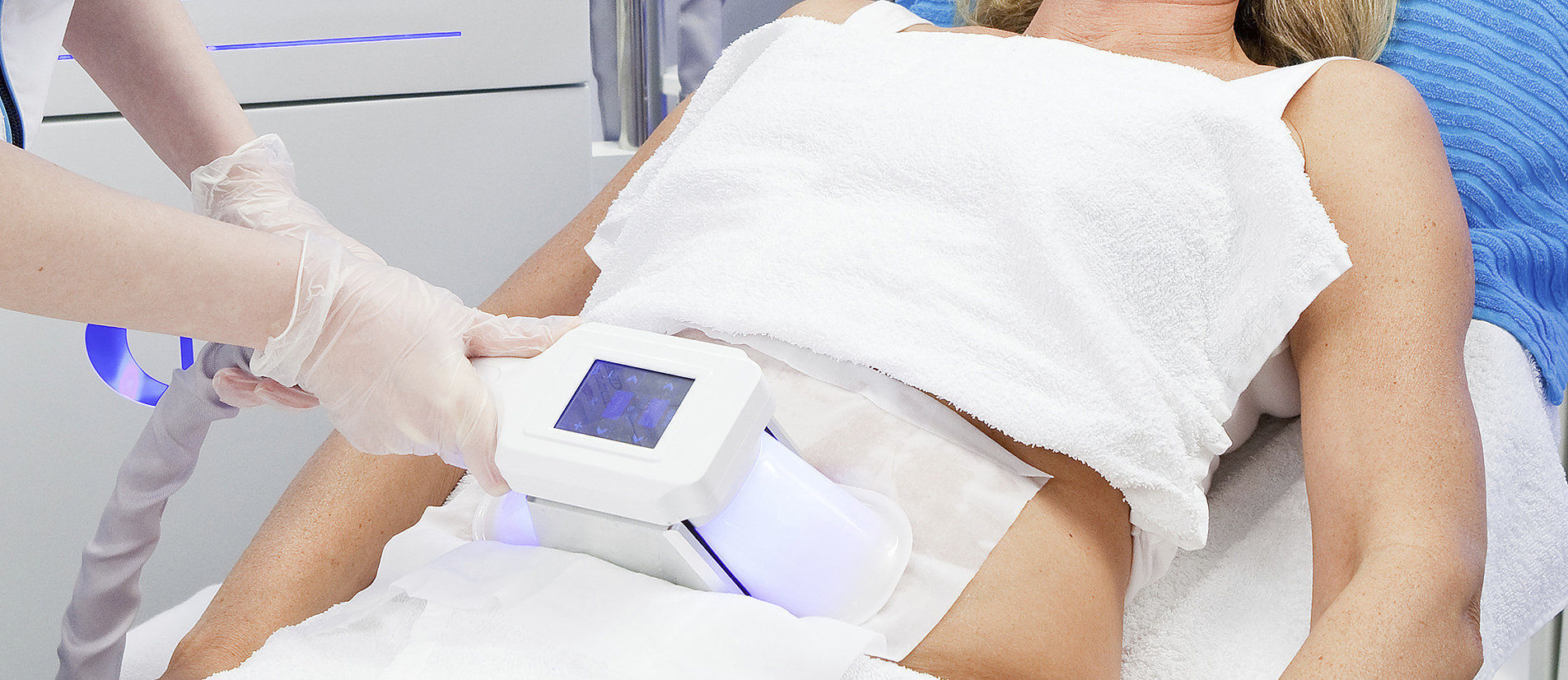 Yes, The Cryolipolysis procedure is FDA-cleared for the treatment of visible fat bulges in the submental area, thigh, abdomen, and flank.
WHO SHOULD NOT HAVE THE CRYOLIPOLYSIS PROCEDURE?
The Cryolipolysis procedure is not for everyone. You should not have the Cryolipolysis procedure if you suffer from cryoglobulinemia, cold agglutinin disease, or paroxysmal cold hemoglobinuria.
ARE THERE ANY SIDE EFFECTS?
During the procedure, you may experience sensations of pulling, tugging, mild pinching, cold, tingling, at the treatment site. These sensations subside as the area becomes numb. Following the procedure, typical side effects include temporary redness, swelling, blanching, firmness, t skin sensitivity. These effects are temporary and generally resolve within days or weeks.
CAN I RETURN TO NORMAL ACTIVITIES AFTER MY TREATMENT?
Yes, you can. The Cryolipolysis procedure is completely non-surgical, so typically you can return to normal activities immediately. Patients often return to work on the same day after a Cryolipolysis treatment is completed.
I'VE HAD MY CRYOLIPOLYSIS PROCEDURE. NOW, WHAT?
Always be sure to schedule a follow-up assessment with your Cryolipolysis provider to review your results and discuss the option of additional treatments. Try to maintain a healthy lifestyle. A healthy body is a happy one. And we want you to be happy with your results!
You may start to see changes as quickly as 2-3 weeks after your treatment and will experience the most dramatic results after 40-60days. Your body will still continue to flush out fat cells for up to 4 to 6 months after treatment