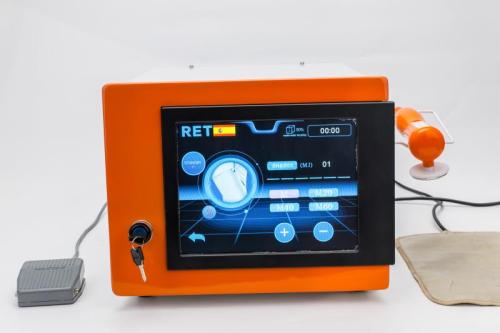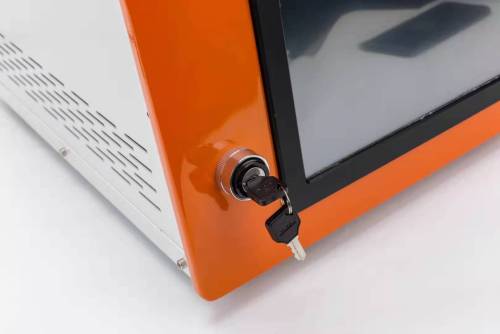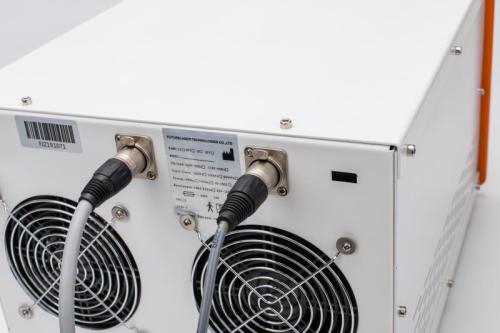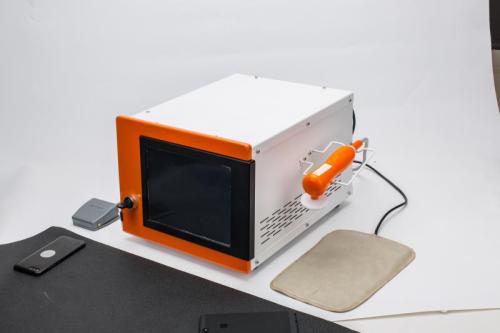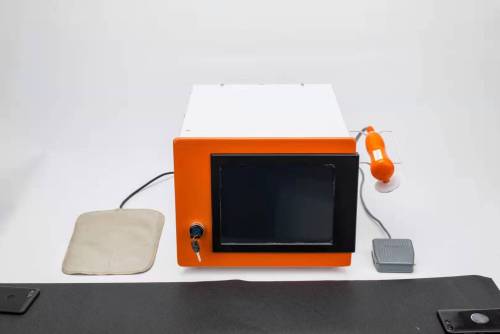 Professional portable RF Fat Burning Face Slimming Machine
Description
RF Facial Lifting RET/CET Skin Tightening Slimming Machine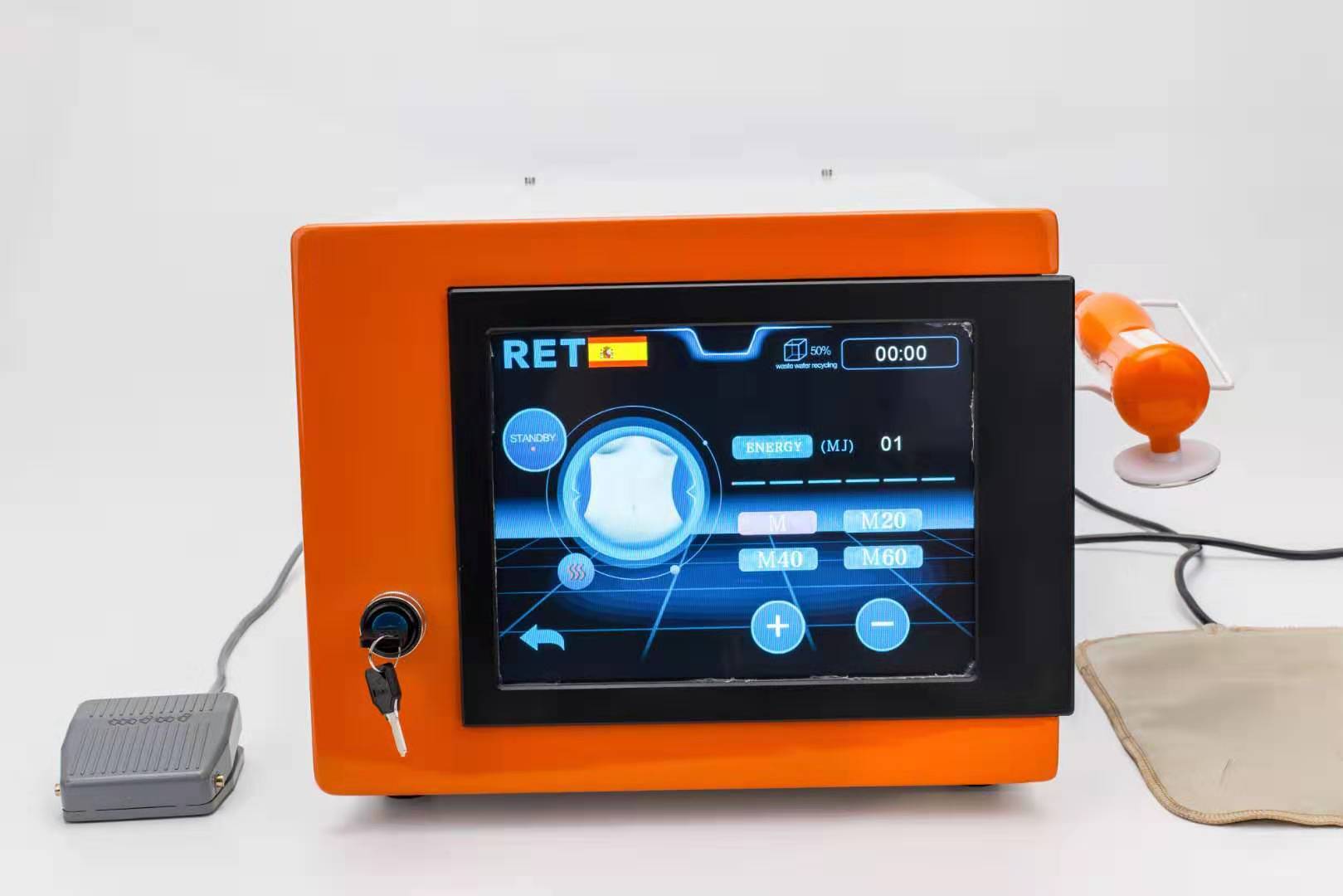 OPERATING PRINCIPLE
Visceral fat exists around human internal organs in the body. Accumulated, excess fat leads to sub-health symptoms such as hyperlipidemia and fatty liver, of which the most apparent one is abdominal obesity.
can resonate and rotate water molecules in cells intensely with friction generating heat, so as to heat collagenous tissues and visceral fat cells.
The machine heats visceral fat cells to dissolve it and eliminates it from the body through hepatic metabolism, to achieve the goal of managing visceral fat. Meanwhile, it can heat collagen in the corium layer to make it denser, so as to lift skin.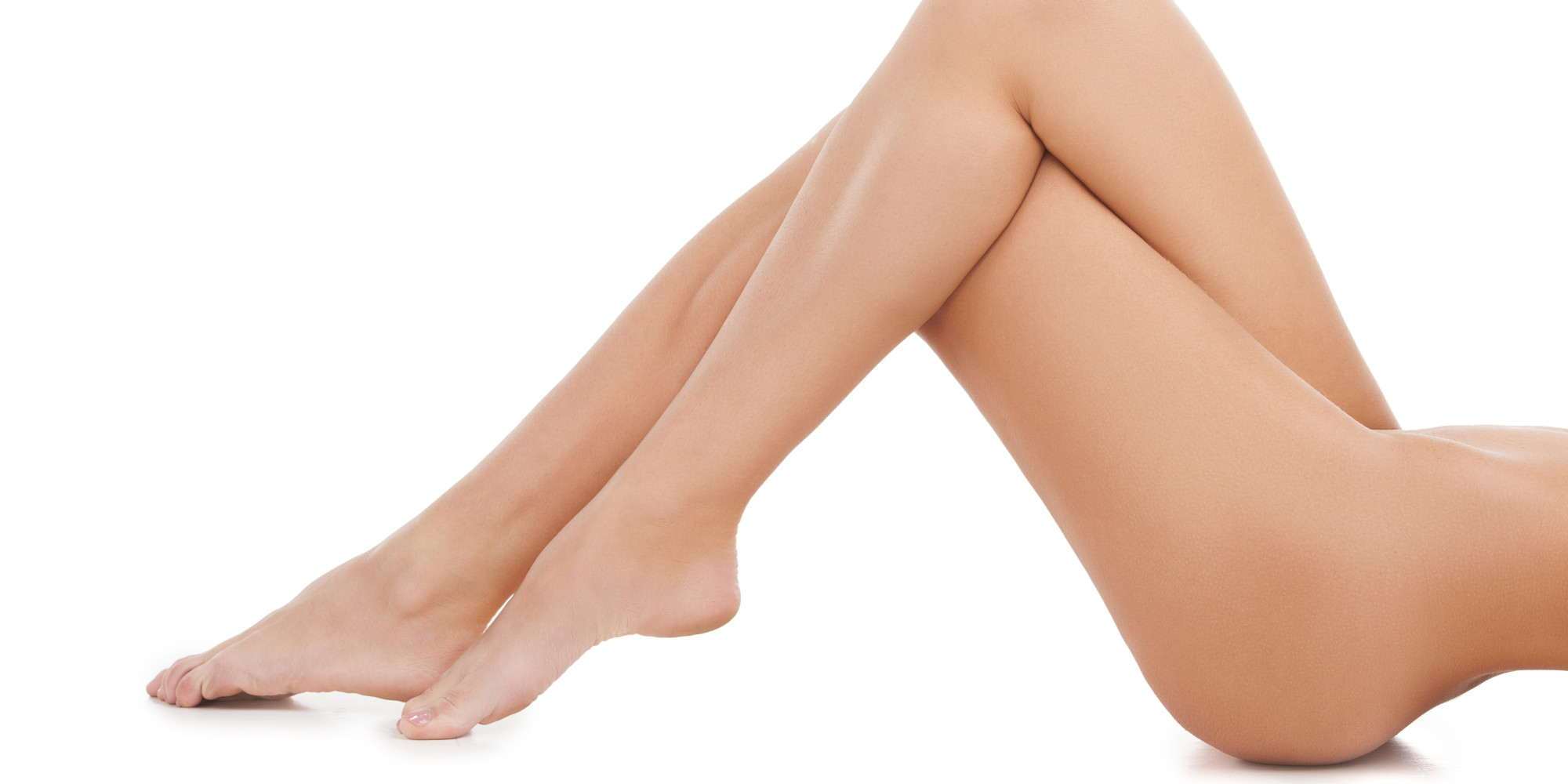 Function unipolar rf body slimming skin firming facial lifting cet ret rf machine
* Reduce fat and body shaping
* Facial relaxation area tightens and lifts
* Remove wrinkles
* Skin luminosity enhancement
* Increased collagen levels
* cellulite treatment and partial skin reconstruction
* muscle relaxation, edema, pain relief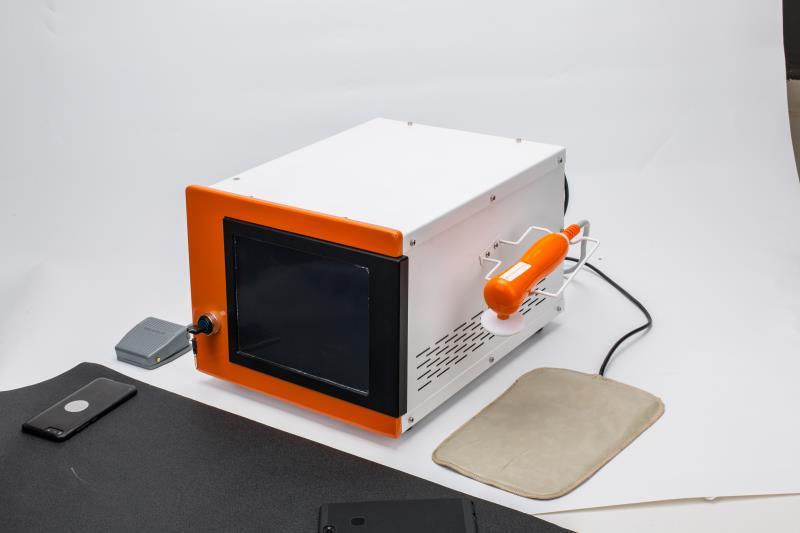 RET directly penetrates deep subcutaneous fat tissue (DSAT) to a depth of 1 to 6 cm and generates energy by means of the impedance formed by the skin. At the same time, the RET wave can make the molecular cells produce strong rotational resonance (24 million times and 500,000 times per second). When the nuclear magnetic vibration frequency reaches the highest range, it will cause a strong collision between the cells, causing the fat cells to explode instantaneously. It accelerates the circulation of deep capillaries and lymphoid tissues by heating the deep layer of fat and then infiltrating the fat to achieve a body sculpting effect. The melted fat is expelled through the body's natural metabolism.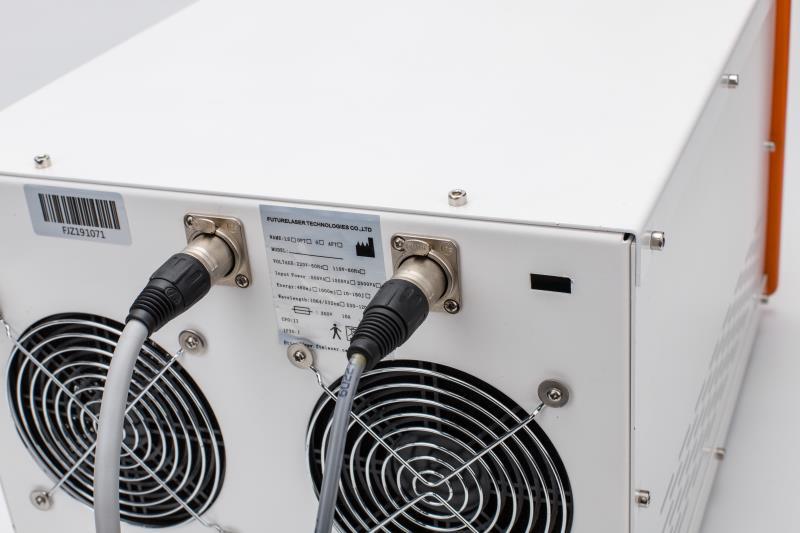 Bare metal size
519mmx492mmx283mm (L x W x H)
External replaceable fuse
250VF2A