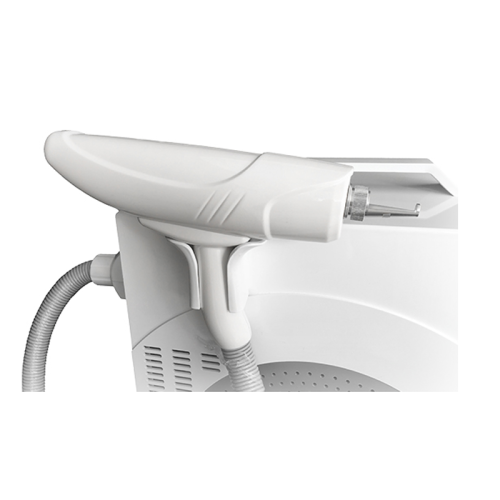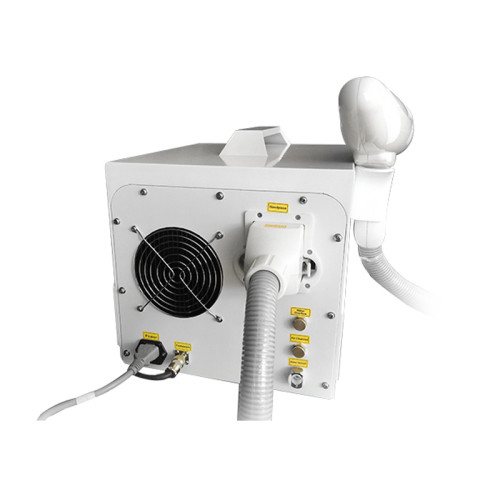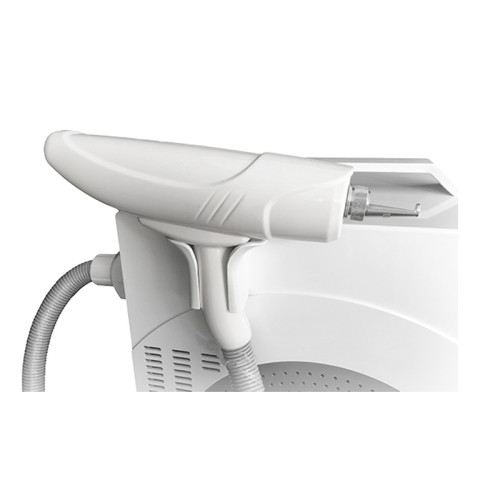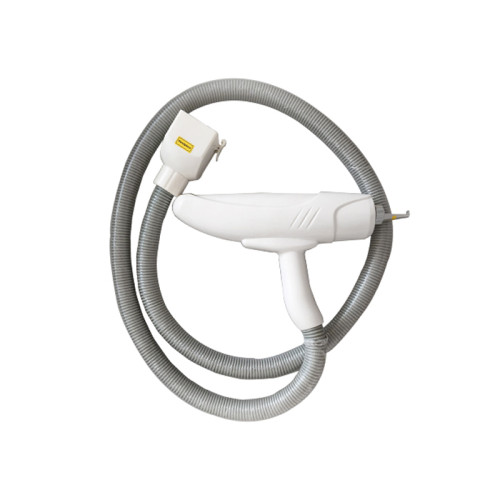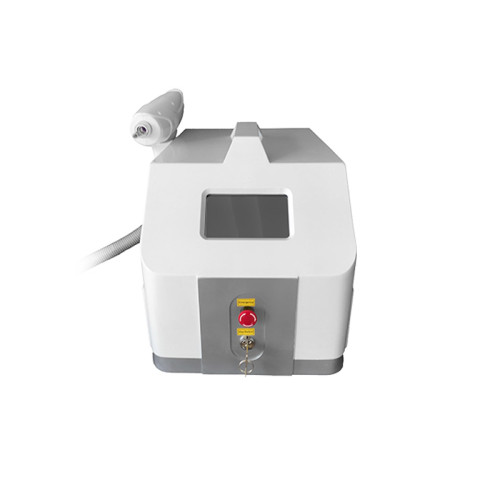 Portable Q Switch Nd Yag Laser Tatoo Removal Machine
Description
Portable Q Switch Nd Yag Laser Tatoo Removal Machine
AML800 laser radiates the light of specific wavelengths in high peak energy pulse, and in an ultrashort nanosecond, the light penetrates the tissue and is absorbed by the pigment and result in an instantaneous blast. The pigment particles are shattered into fragments, parts of them will be bounced out of the skin and the other parts will be spilt into tiny particles that can be engulfed by phagocytes and then eliminated by lymphatic system.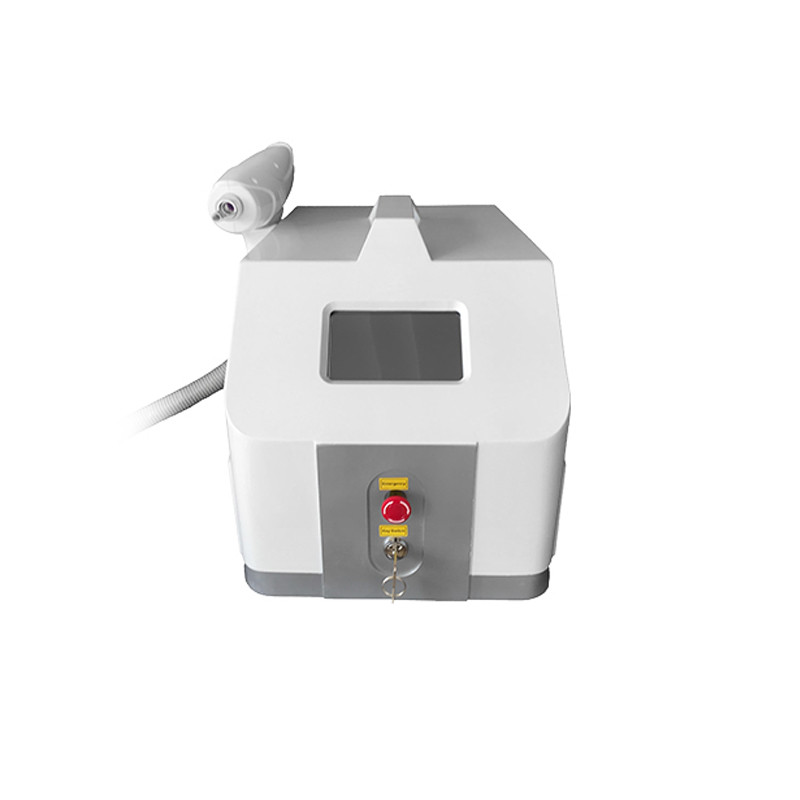 1. Pigment dispelling.
2. Tattoo removal: can remove black, blue, brown and red tattoo pigments on eyebrow, eyeliner, lipline and other parts of the body.
3.Skin rejuvenation: laser facial, large pore reduction, face whitening.
4. Eliminate the age pigment, spot, birthmark, and pigment changes, etc.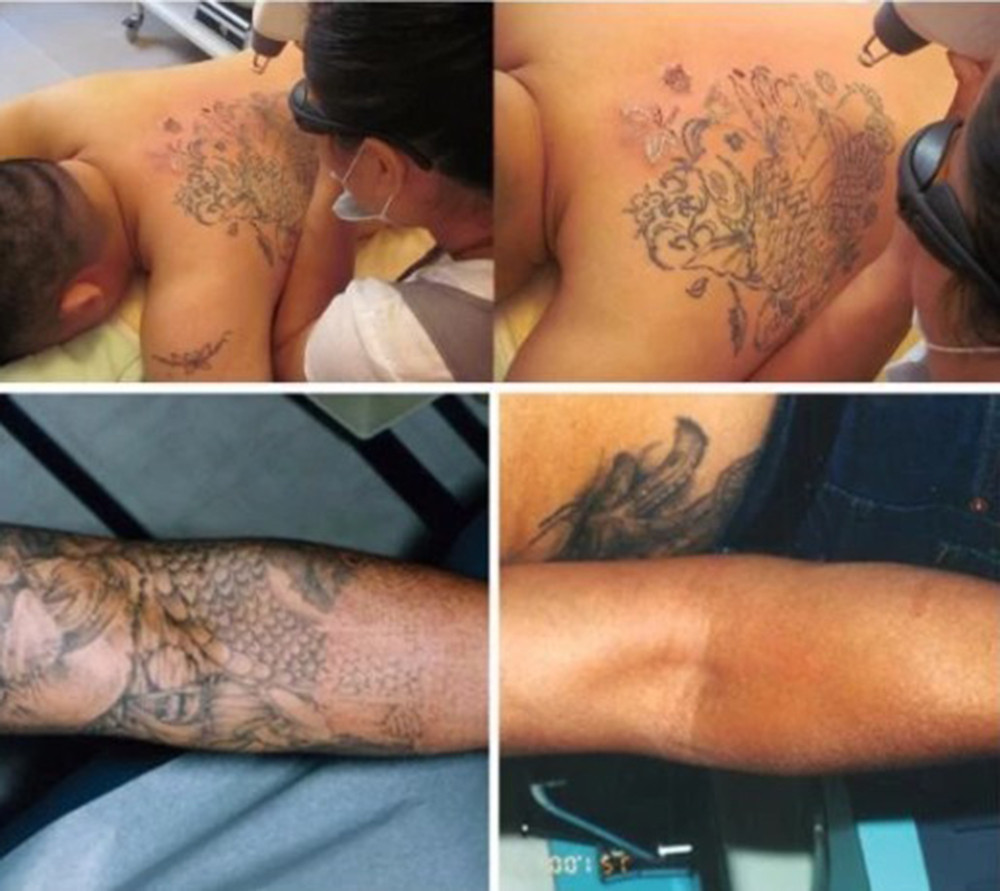 Type of Laser: Q-switch Nd yag laser
Wavelength: Dual wavelength 1064nm and 532nm
Pulse Energy: 1000mj
Facular Diameter: 1~6mm
Pulse Frequency: 1~6 Hz
Cooling system: Air+Water+Temperature control cooling
Power: 300W (Updated is allowed)
Gross Weight: 18KG
Packing size: 55×42×48cm (L×W×H)