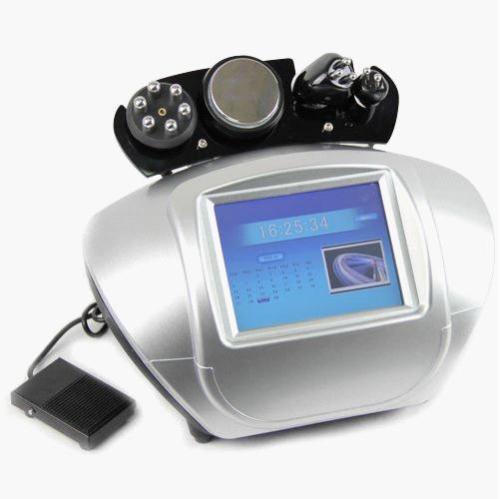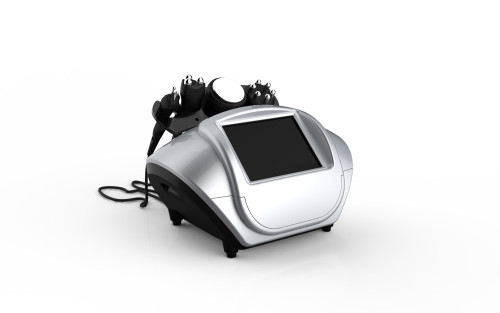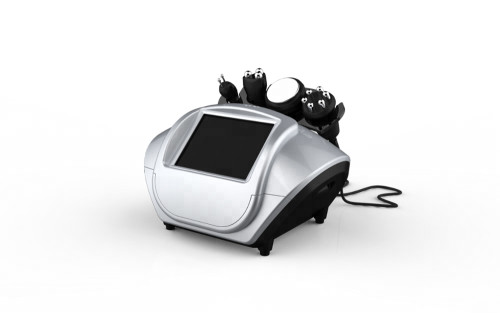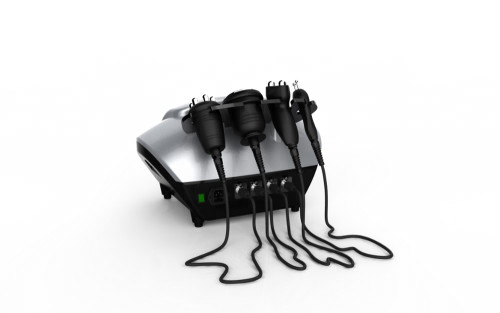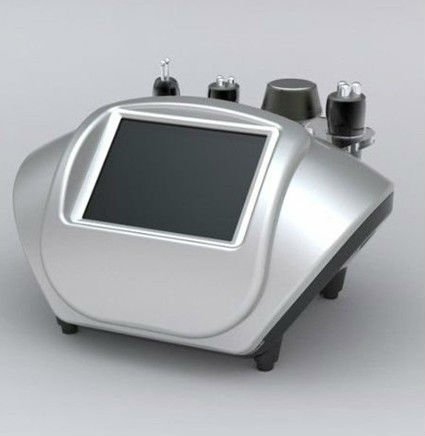 Professional portable Best cavitation laser RF beauty machine
Description
Best cavitation laser RF beauty machine from Beijing Athmed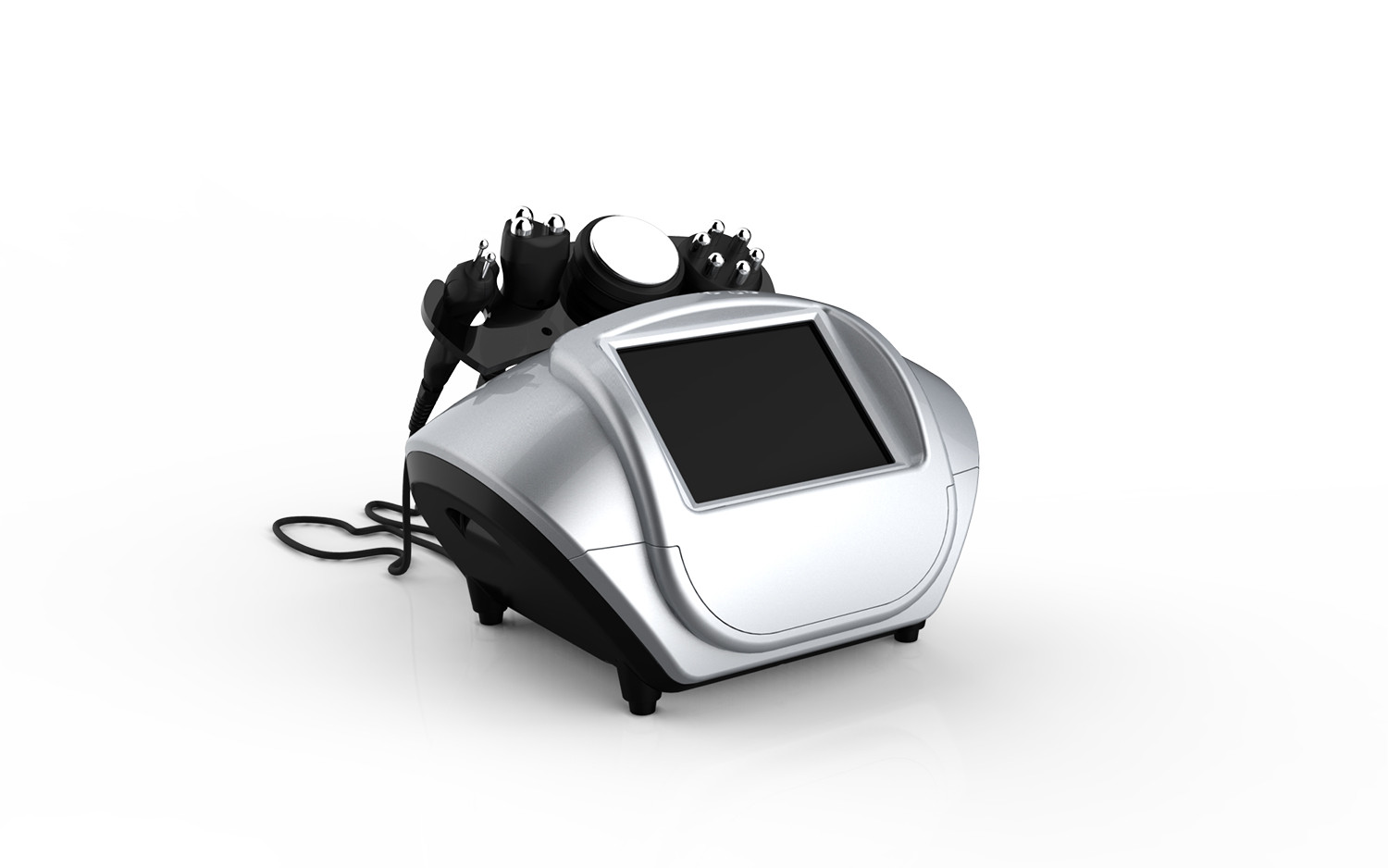 It promotes tissue metabolism, repels cellulite, tightens skin, and enhances skin elasticity. Its effect will last a long time. At the same time, it can enhance muscle elasticity and improve cell metabolism. It produces an effect similar to an internal explosion. This means that the expansion and compression of the wave creates a lot of tiny space inside the liquid. Gas and steam are present in these tiny spaces. In the compression cycle, the ultrasonic waves apply a positive pressure to the liquid molecules and a negative pressure through the expansion cycle. There is a cohesive effect inside the liquid or biological tissue. In low-density fat cells, the coagulation effect is relatively weak. The negative pressure is relatively low and tissue gaps can be easily produced. It is called cadology in physics.
Application:

1. Promote tissue metabolism.
2. Reject the cellulite
3. tighten the skin
4. Increase skin elasticity
5. Fat dissolution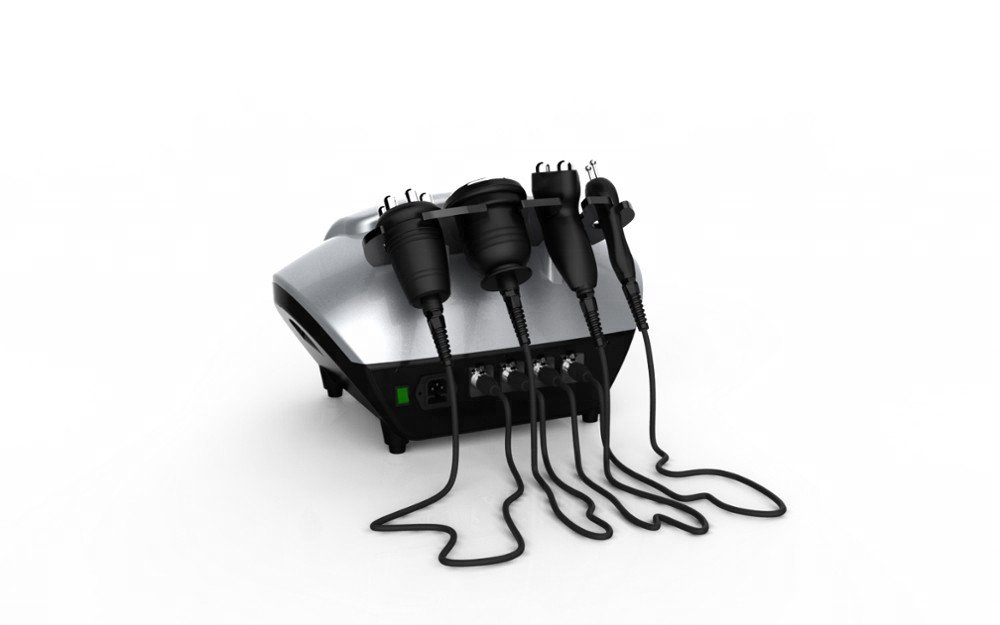 1.
Unparalleled processing concentrates RF energy in the right position, compared to other RF technologies. RU + 6 uses low energy, high frequency, safe and effective
2. Using the surface and depth of the skin, using complex methods to control different currents and energies, directly into different skin layers, the effect is obvious
3. Selectively target fat tissue to avoid heating other fats to achieve the fastest therapeutic effect
4. The most practical 40KHZ ultrasonic cavitation system
5. Color touch screen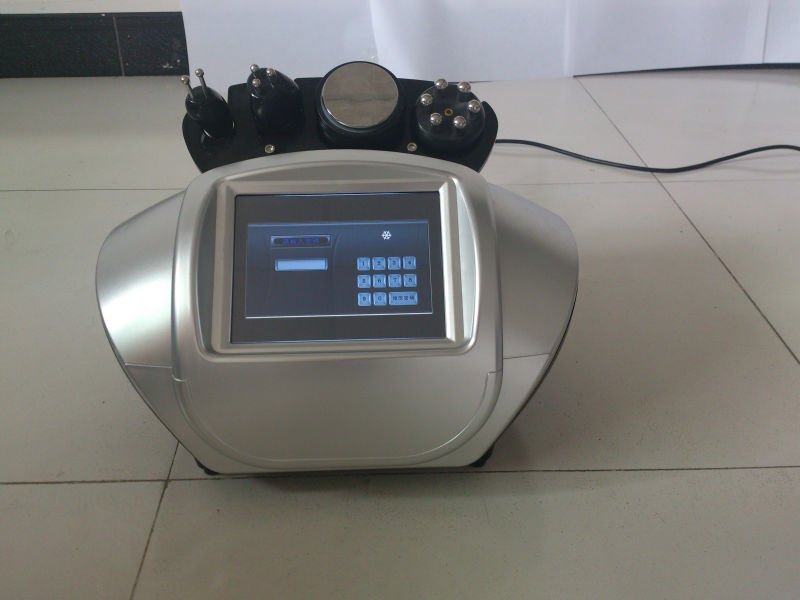 AC220V~230V 50 / 60Hz; AC100V~110V 50 / 60Hz