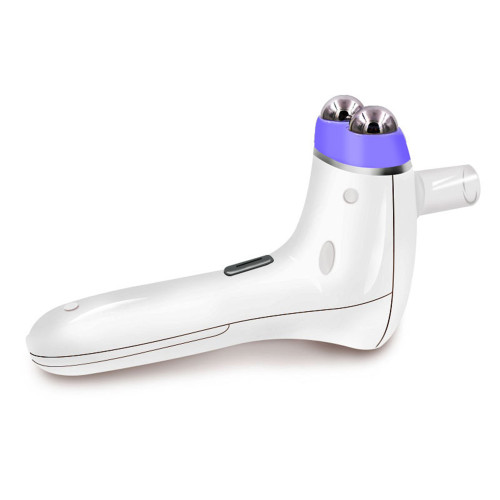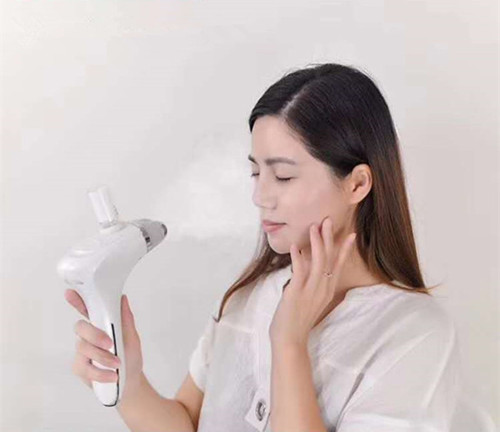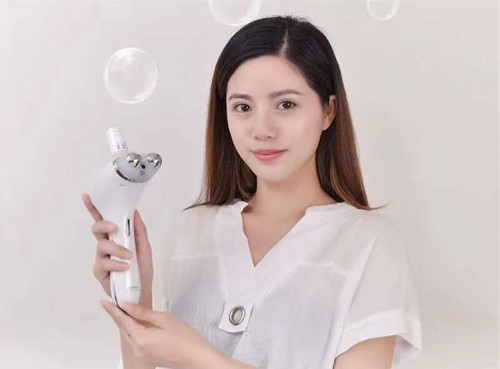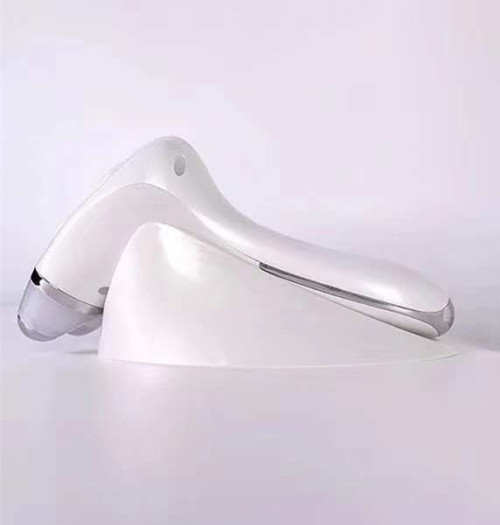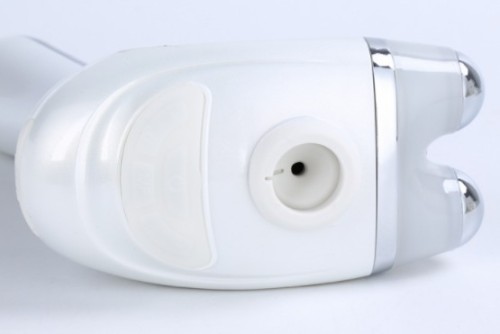 Professional Portable Home mini oxygen injection RF beauty instrument
Description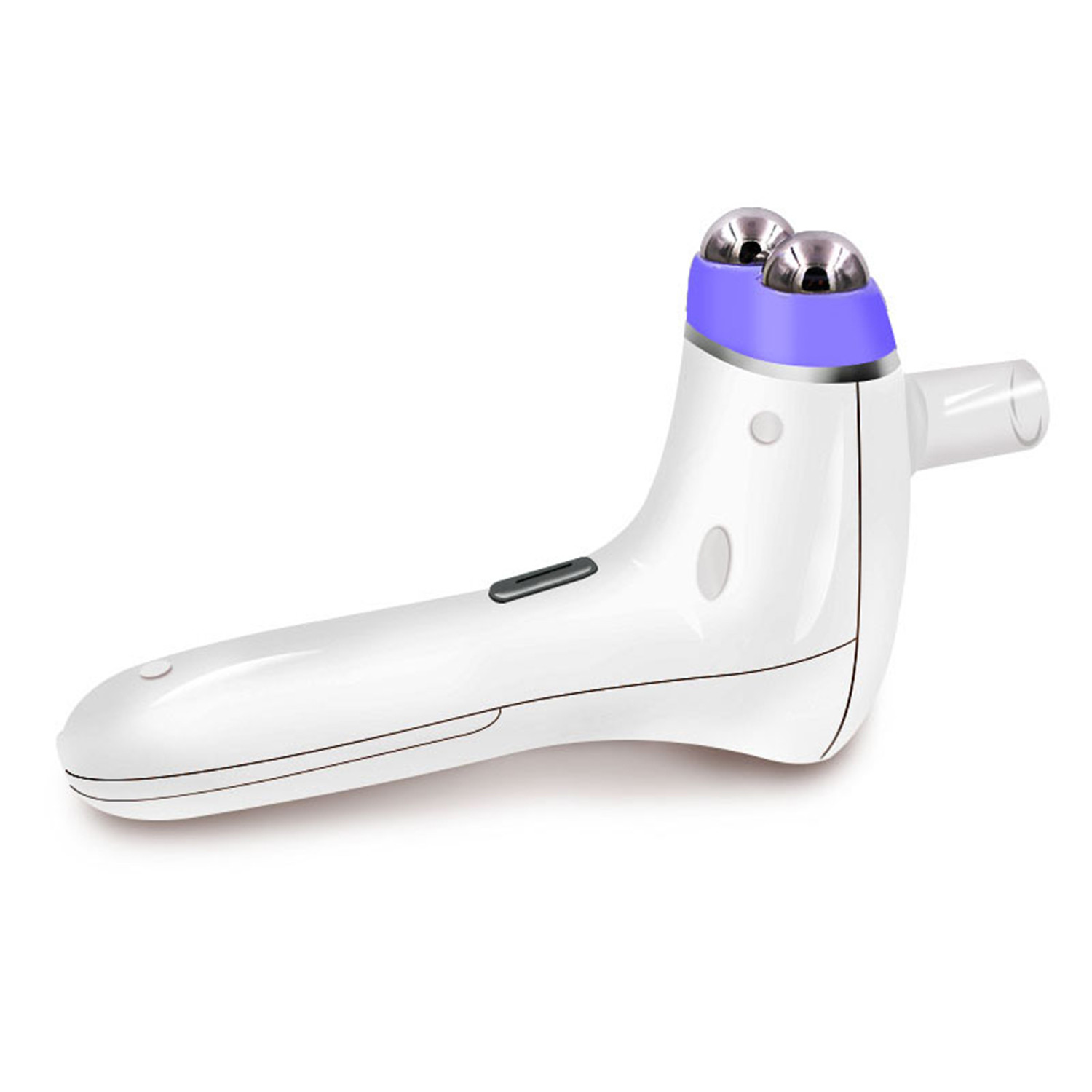 What is medium and low-frequency alternating current?
Medium and low cycle current is an alternating current with asymmetrical changes in polarity and magnitude of positive (+) and negative (-) electrodes over time, without chemical influence and resulting in mechanical reaction. It is mainly used as an indirect therapy for stimulating neuromuscular innervation and electronic clinics without chemical influence, generating mechanical reaction, normalizing muscles, and positively affecting the skin layer on the surface. Medium and low-frequency alternating current is widely used in the elasticity of face and body, improving management and body shape management. Medium and low-frequency alternating current is divided into low frequency, medium frequency and high frequency according to the number of cycles.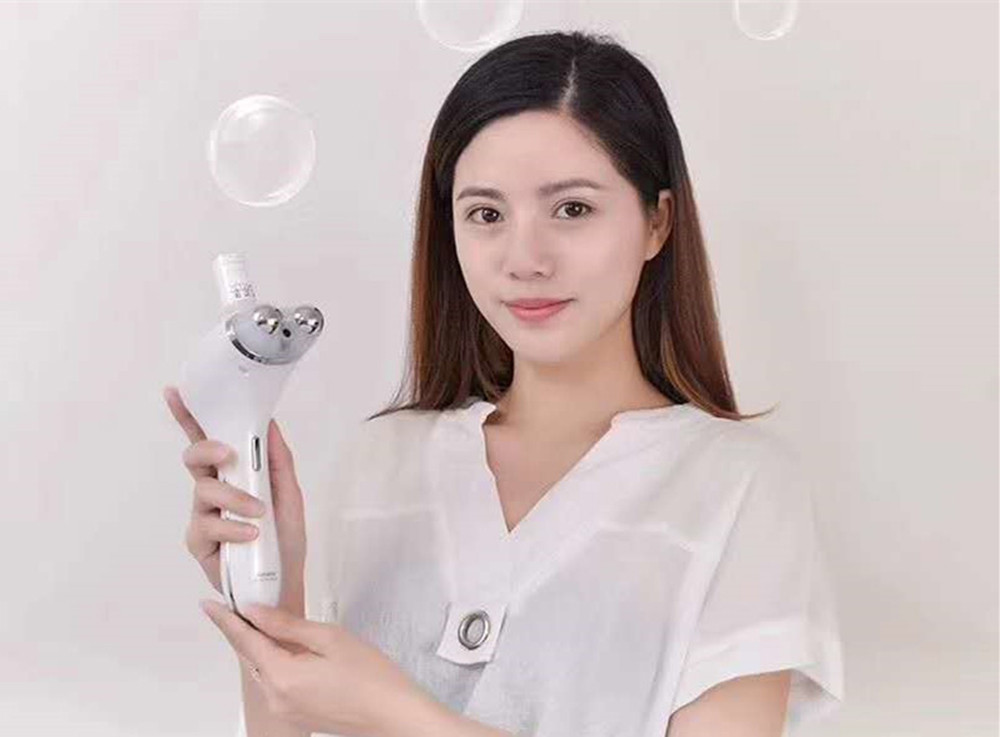 Application

Main efficacy: to deal with edema, lift and tighten, delicate v-face
Applicable parts: facial line, risorius, cheek
US Muscle First Nano Spray
Push button automatic spray. Liquefaction of nutrition into nano-sized particles, direct atomization of products and nutrition essence, high-frequency vibration atomizes water into nano-sized fine particles, rapidly permeates and moistens skin to reach the lower layer; Spray evenly on the skin, the thinner the nutrient solution, the better the effect, creating watery skin.
US Muscle Type II Medium and Low-Frequency AC
Through medium and low AC power to enhance compactness, you can deal with edema and fall in love with delicate V-Yan.
The third type ion introduction function of American muscle
Ionic electrotherapy is a method of penetrating water-soluble substances that are difficult to penetrate into the skin into the skin and can manage moles, spots, etc.
The Fourth Color Phototherapy for Muscles
LED red light permeates the 2-3MM dermis layer of skin, improving skin elasticity and texture management; Red light can activate heart function and has a good effect on body shaping and slimming.
LED blue light, penetrating into the skin of about 1MM epidermis, has a good effect on skin stabilization and cutin management. Blue light has bactericidal and calming effects, and oily skin is suitable for this wavelength in phototherapies such as eczema, erythema, and acne.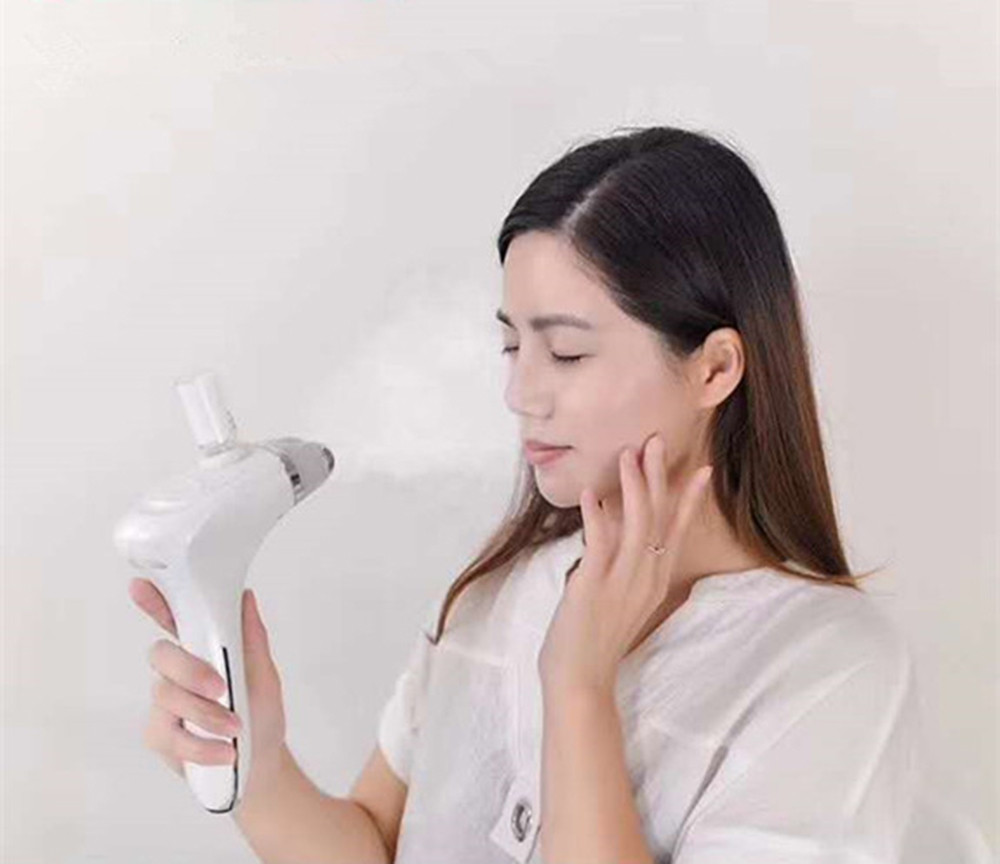 Specification:
Package:260mm*210mm*120mm
Dimensions: 120mm*57mm*29mm
Charging voltage: 5V/1A
Usage duration: about 180 minutes (full power)
Charging duration: about 4-5 hours
Net weight: 0.75kg