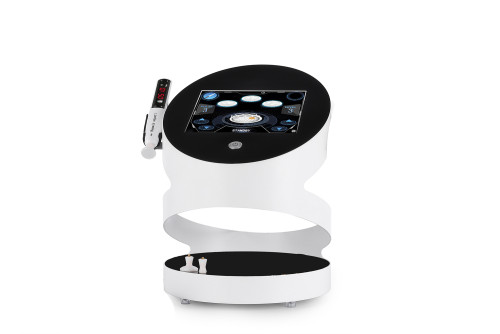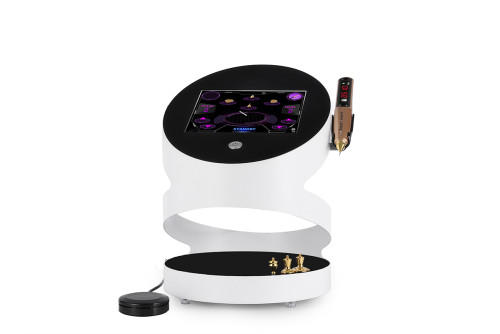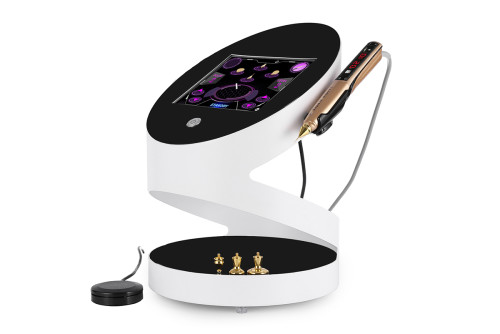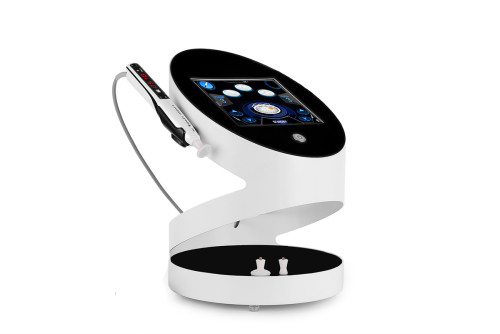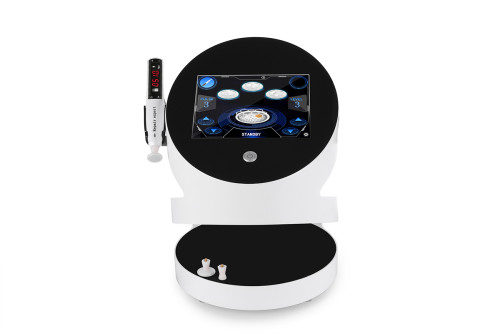 Professional Portable Best Sale 2 In 1 Cold Plasma Lift Pen Plasma Ozone Pen Machine
Description
Best Sale 2 In 1 Cold Plasma Lift Pen Plasma Ozone Pen Machine For Acne Removal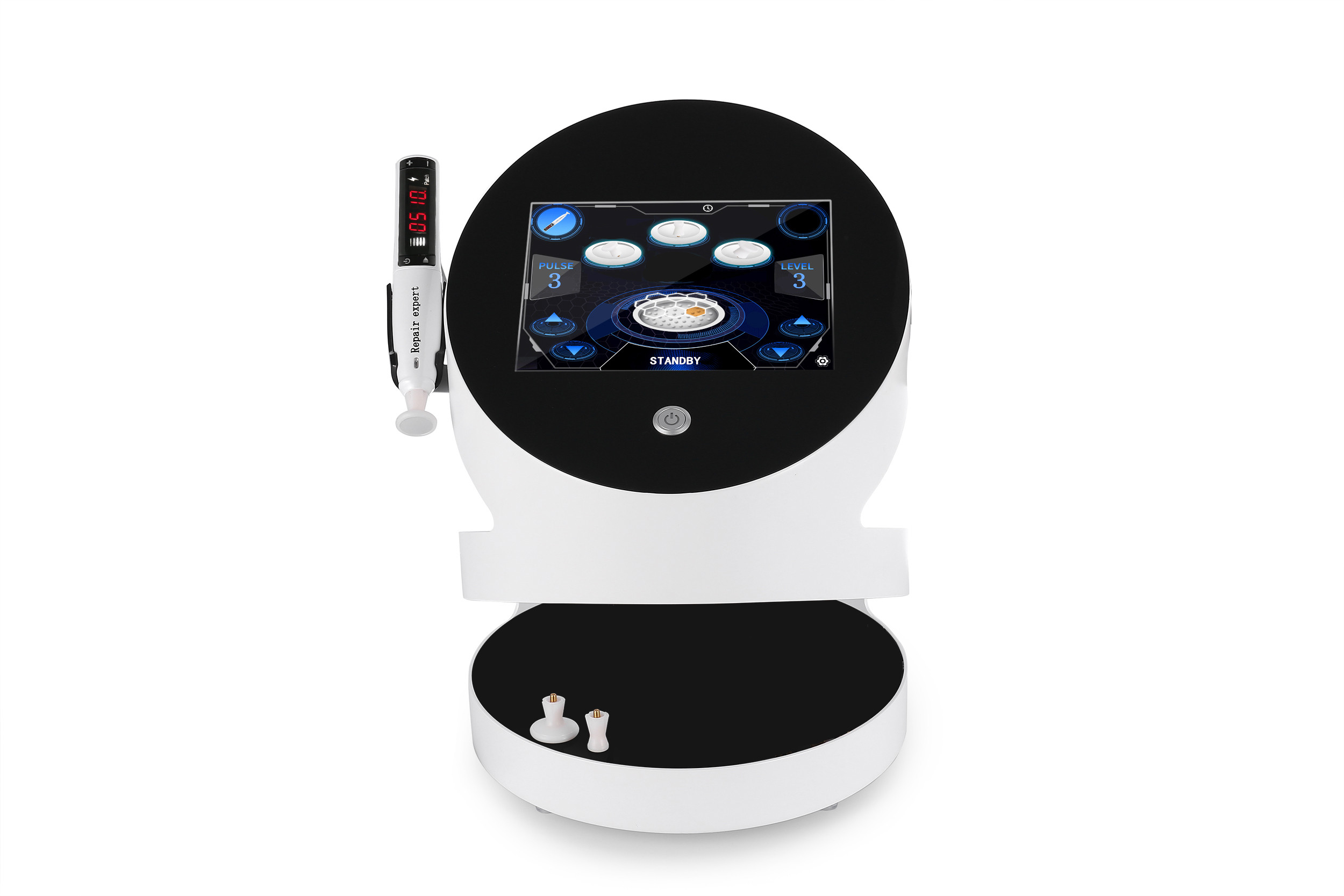 The plasma consists of ions and electrons and is an ionized gas with electrical energy. The space plasma releases electrical energy and uses plasma conduction technology to open the mucosal principle of skin cells, inducing and changing the position of the ions so that they can freely pass through the cell membrane. When the cell membrane voltage increases, it helps the cells to produce tension, thereby correcting the cationic dislocations inside and outside the cell membrane, and the membrane potential returns to equilibrium, the cells return to normal operation, skin regeneration, and enhance the resistance of the skin tissue. Effectively improve the skin surface, in the treatment of acne, scars without destroying the cells, with skin rejuvenation, sterilization, antibacterial, anti-inflammatory, whitening,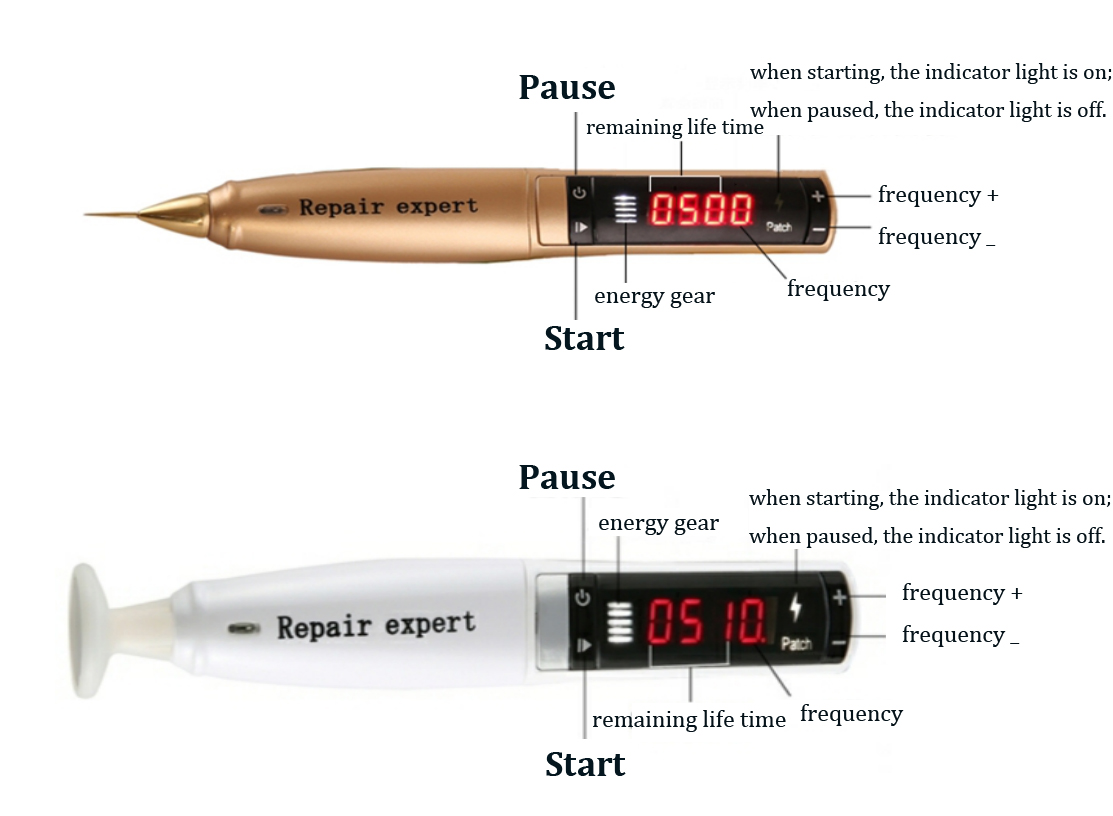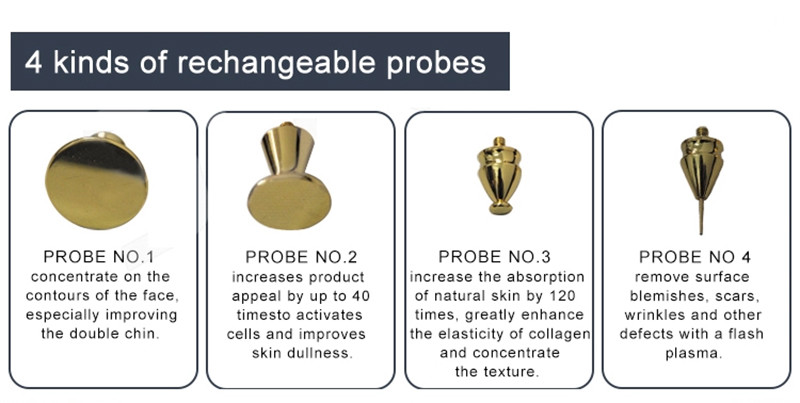 A flash spot plasma gold handles function one: Facial lifting firming, Remove freckle, Remove wrinkles.
Ozone plasma white handle function two: anti-inflammatory sterilization, soothing itching, catabolic pigments, regulating oil secretion • oil control skin, for allergic skin, acne, eczema, skin inflammation, and other skin, seven different probes can be replaced.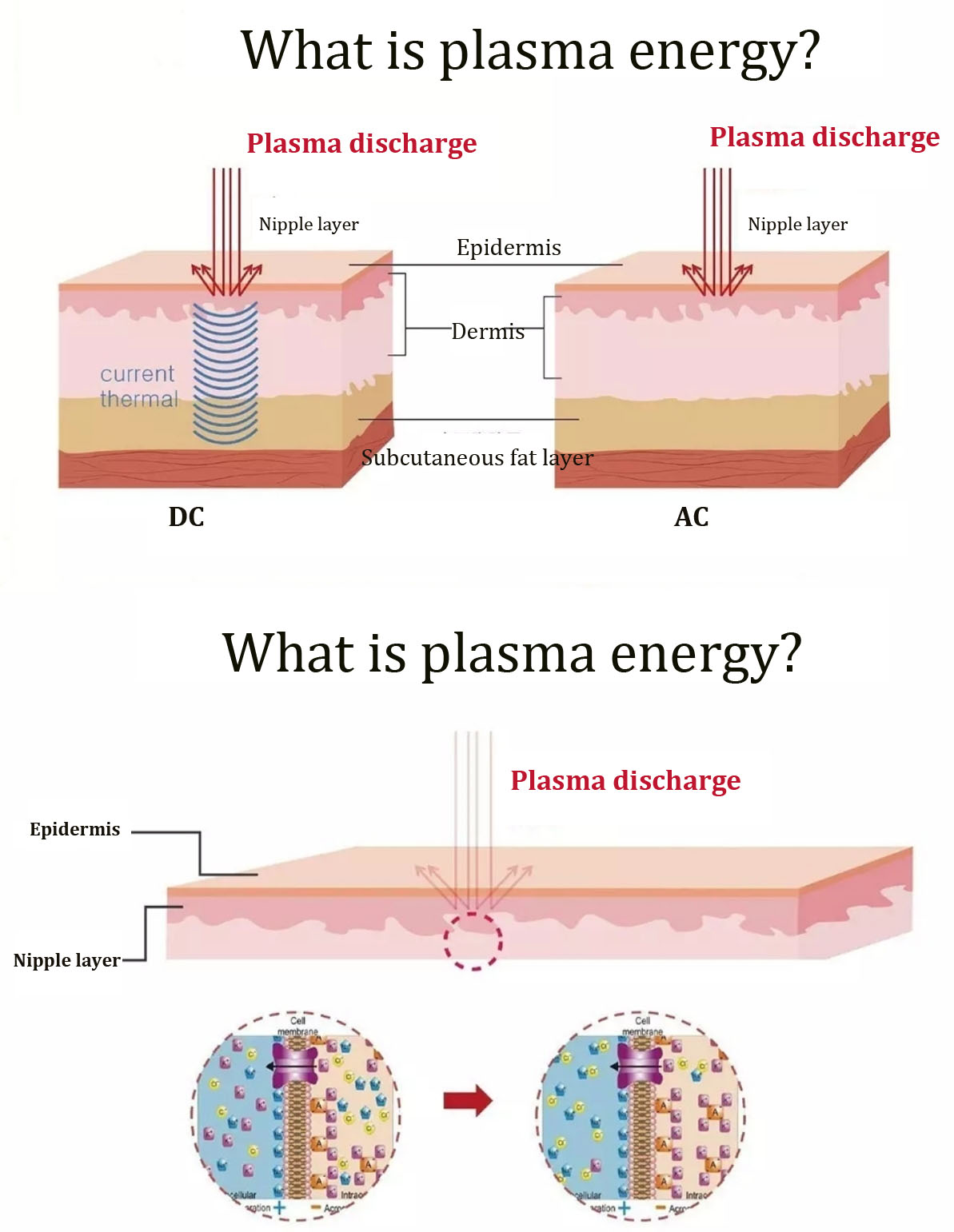 What is ozone?
A high frequency voltage is generated, and oxygen in the air is electrolyzed to generate ozone.
Function
Ozone acts on the cell membrane of bacteria, causing damage to the membrane components, destroying lipoproteins and lipopolysaccharides in the membrane, changing cell lysis and death, thereby killing bacteria fungi and aphids in a very short period of time, and inhibiting inflammation, and the effect of acne is obvious. , ozone is reduced to oxygen after sterilization. There is no residue or secondary pollution, which is unachievable by any chemical system.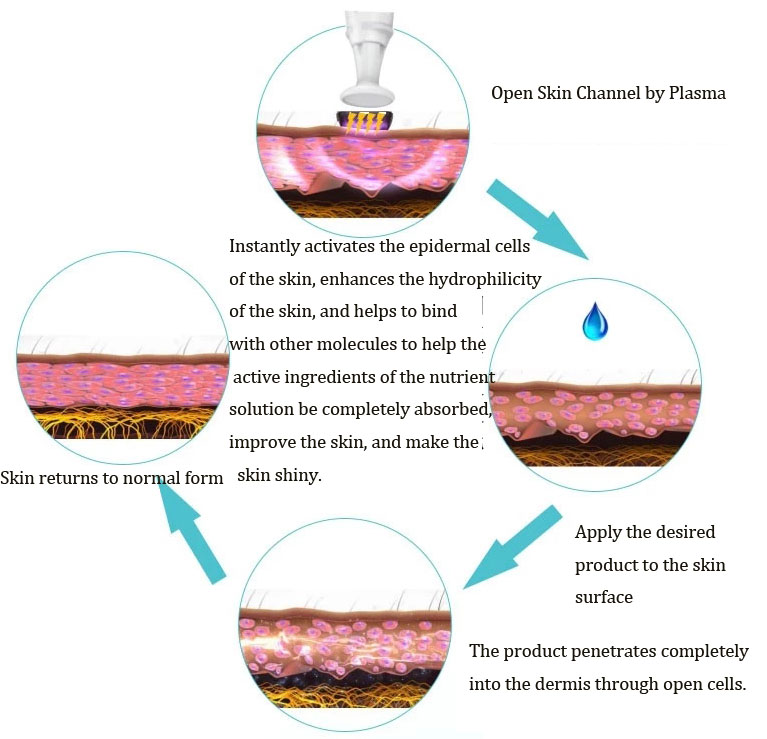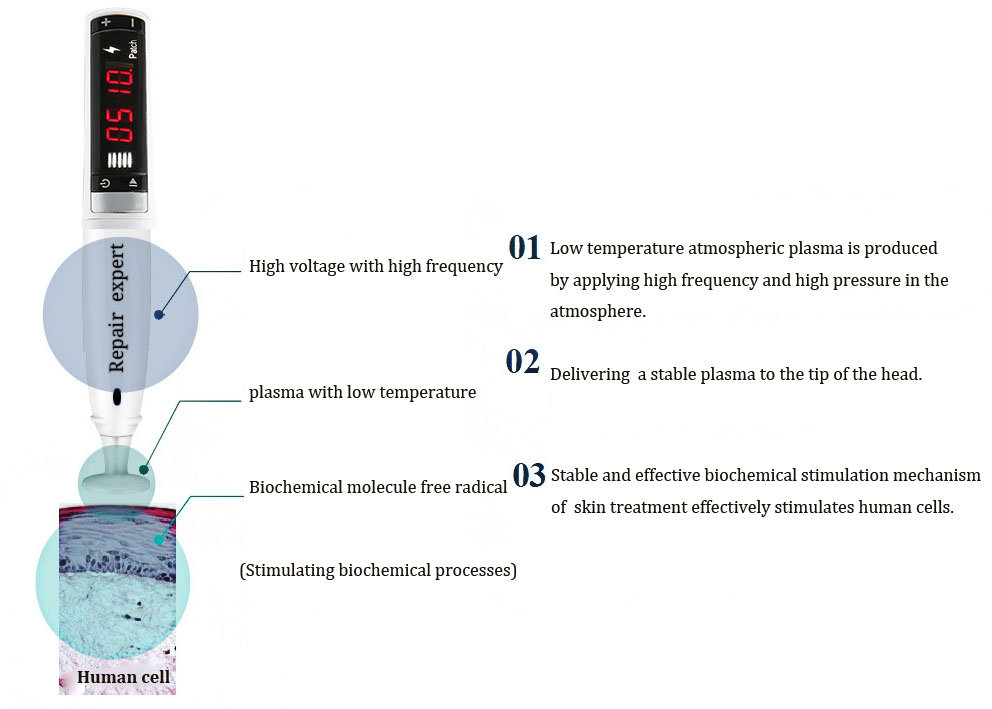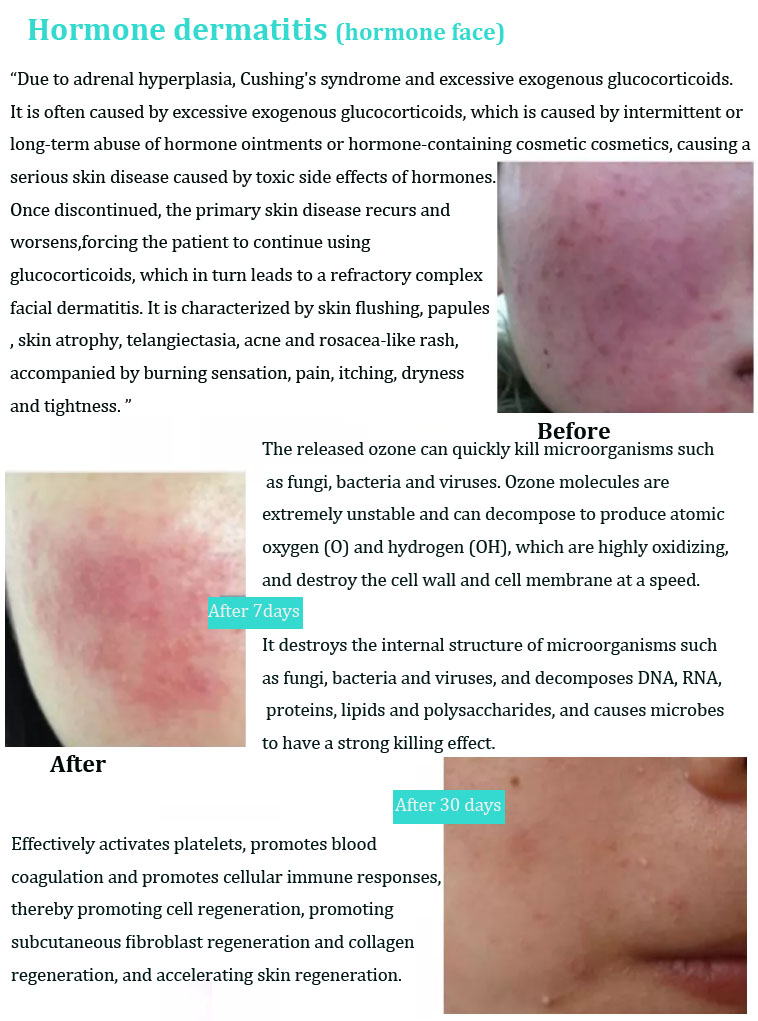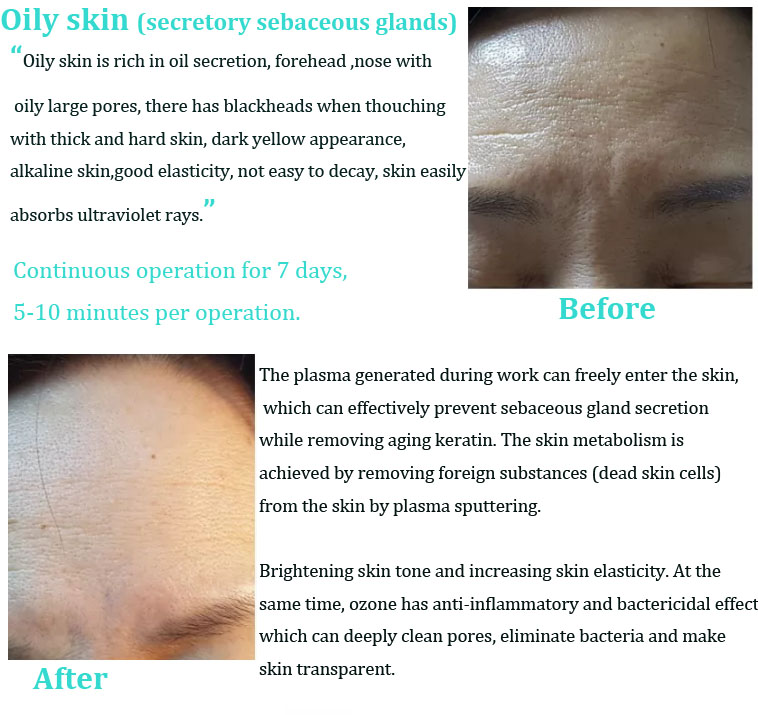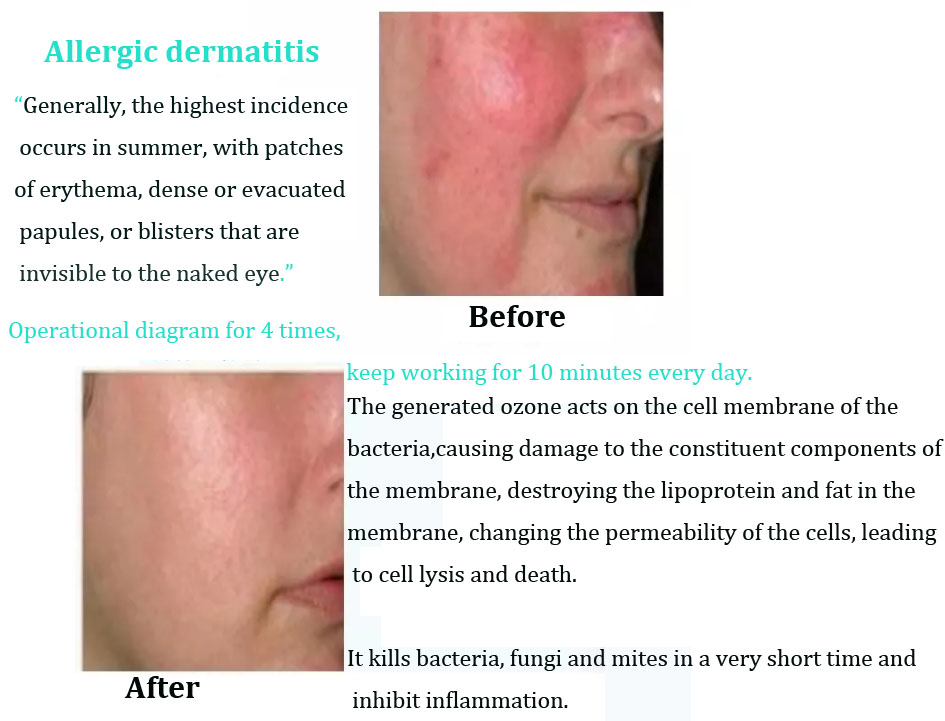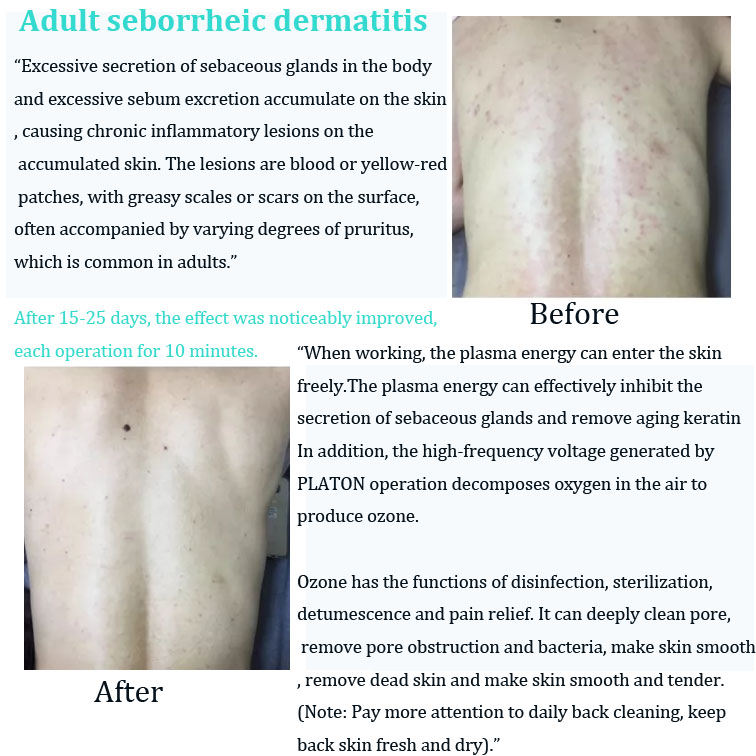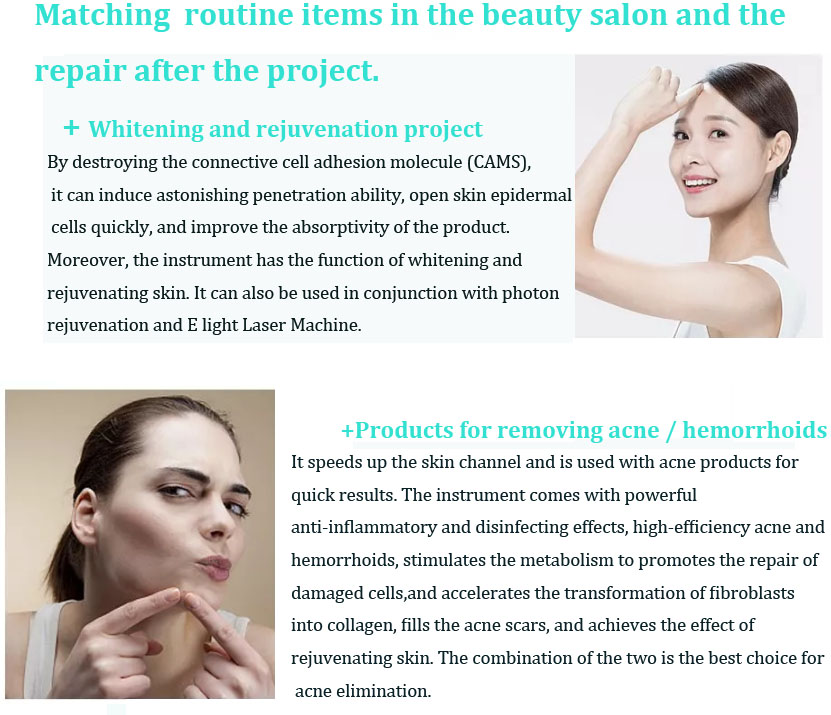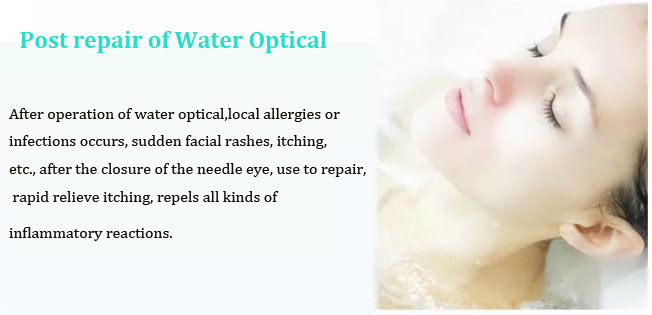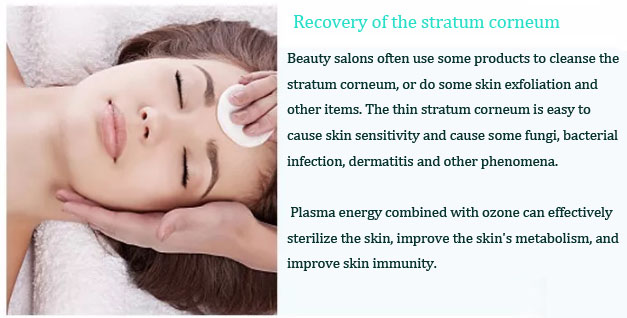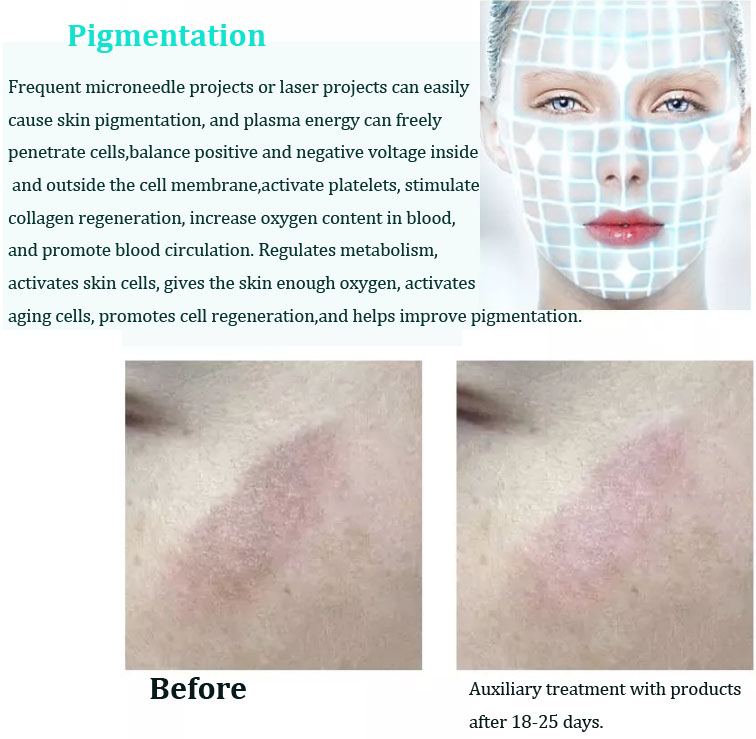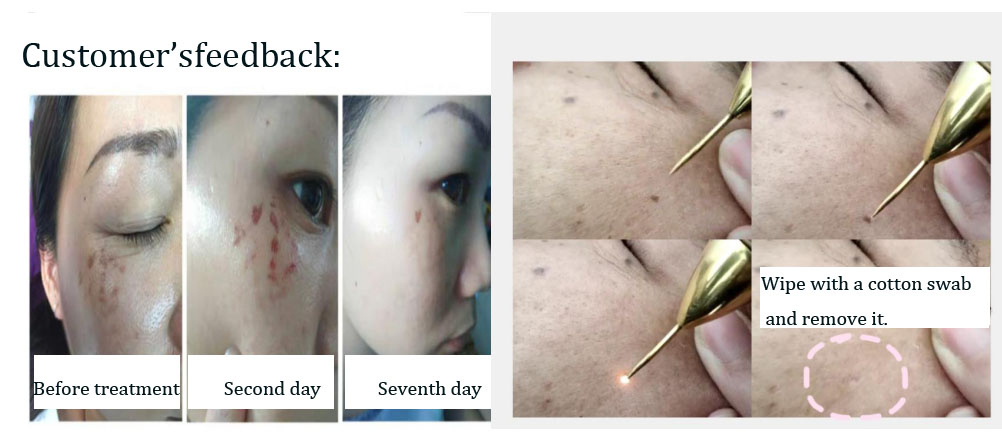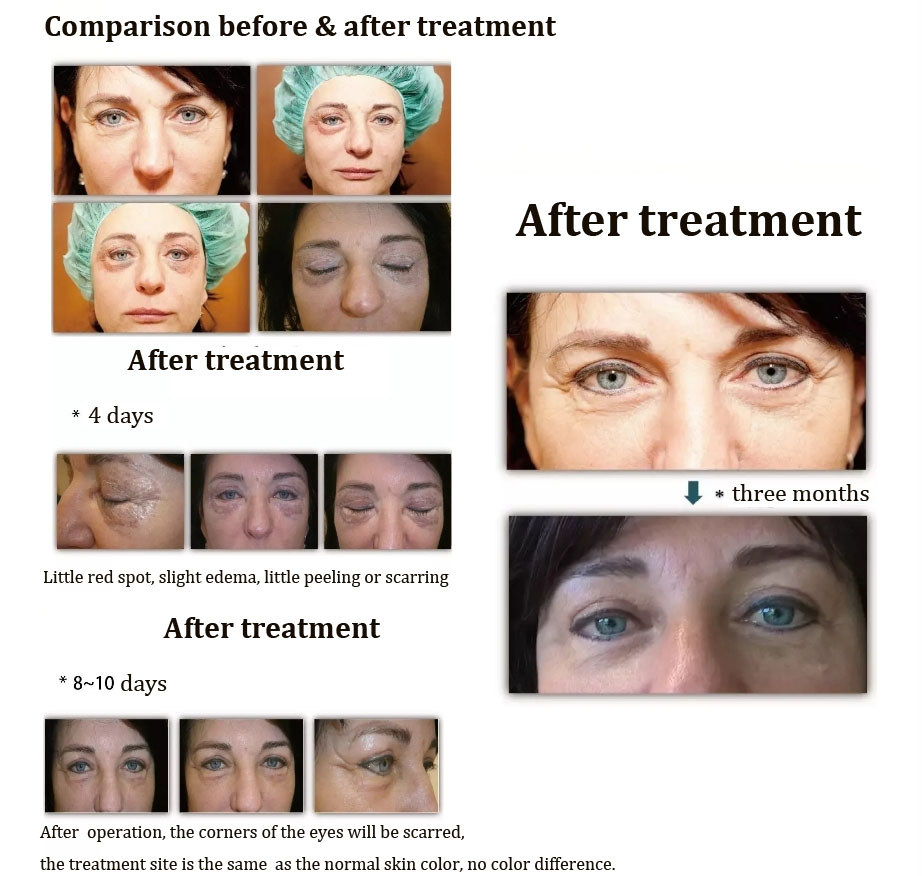 Parameters
Product Name: High with ozone plasma
Input voltage: 110-220V
Output frequency: about 15Hz-150Hz
Output power: 10-60W
Outer package size: 41X38X51 CM
Total weight: 11KG