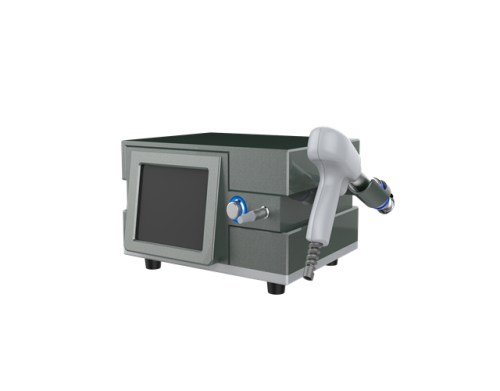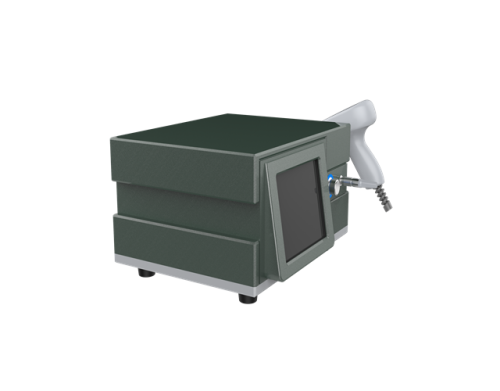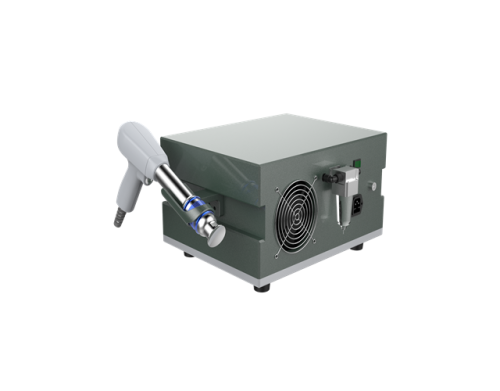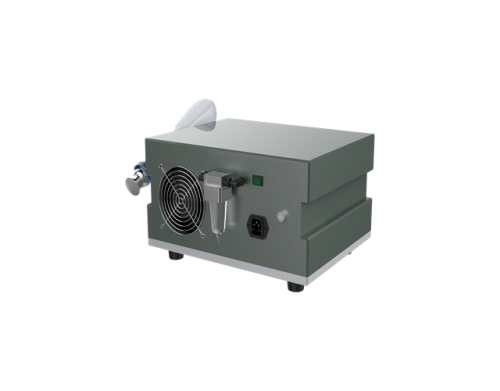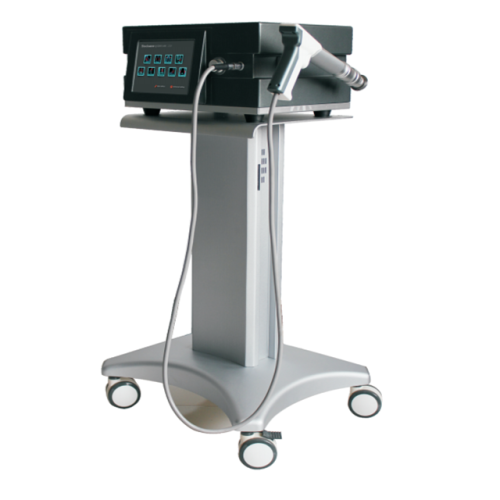 Portable shockwave therapy machine
Item specifics
Place of Origin

China
Application

For Commercial & Home Use
Voltage

AC100V~240V/47~63Hz
Power

282VA
Description
Portable shockwave therapy machine
The shock wave system uses the ballistic principle of shock wave generation: A pressure wave is formed via a projectile by using accelerated compressed air. The compressed air is generated by an electronically-controlled ballistic-pressure compressor. Using elastic impact, the kinetic energy of the projectile is transferred into the probe of the applicator and then into the clients's body. Consequently, during the treatment, the end of the applicator must be in directly-contact with the skin and subcutaneous tissue.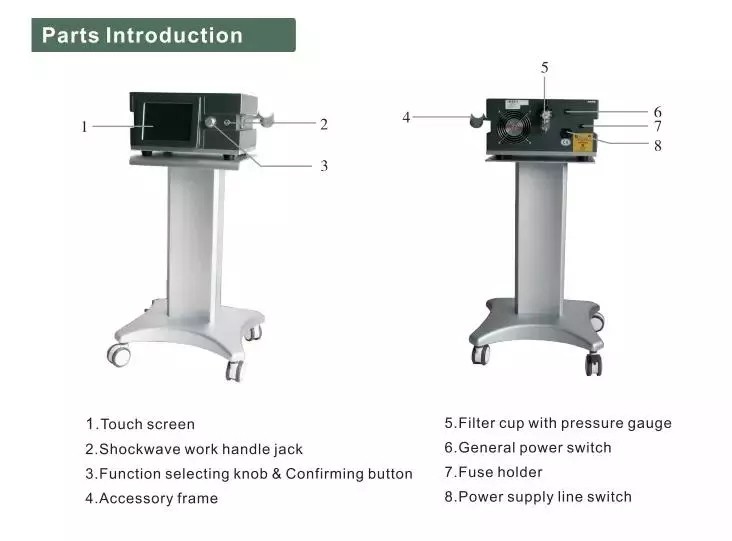 Shock wave is aimed at the affected areas that are the source of the chronic pain. The influence of the shock waves causes to thee dissolution of the calcium deposits and leads to better vascularization. the after-effect is relief from the pain.
shockwave therapy machine Features
1. The human engineering design provides setting and operates conveniently;
2. Color Spanish and English touch screen design, intuitive and clear;
3. Import power source, to ensure instant shock output effect;
4. Surge pressure and frequency selection, conform to treatment demand;
5. The air compressor is built-in accessories collection box;
6. Single or dual output is optional, and provides a various professional probe;
7. Adopt a portable design with a stand for choicable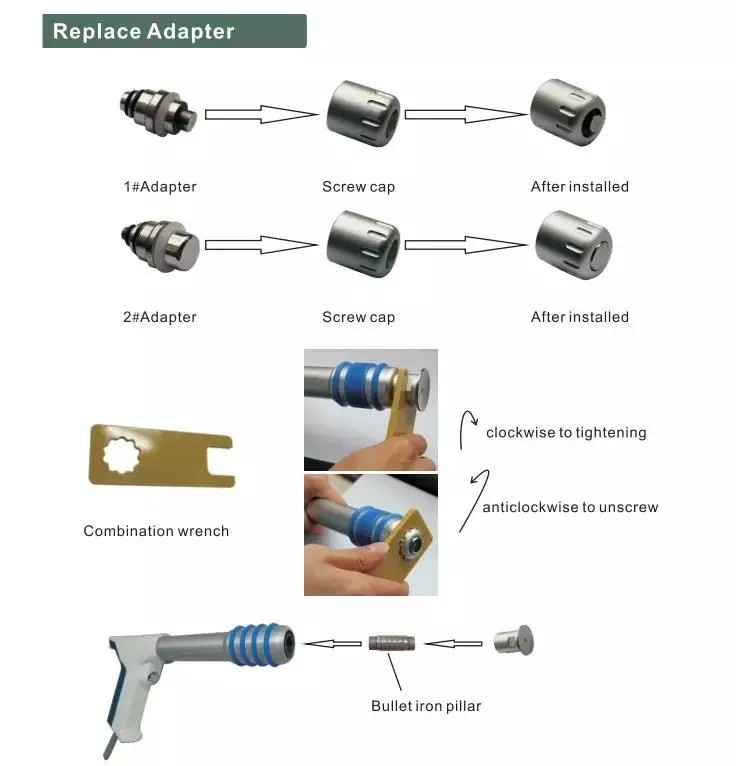 shockwave therapy machine Advantages
1. High effectiveness, fast relieve pain.
2. Noninvasive, no anesthetic, convenient and fast
3. Each nursing only 20 minutes, 5-10 nursing each session.
4. Widely applied to different soft tissue treatments.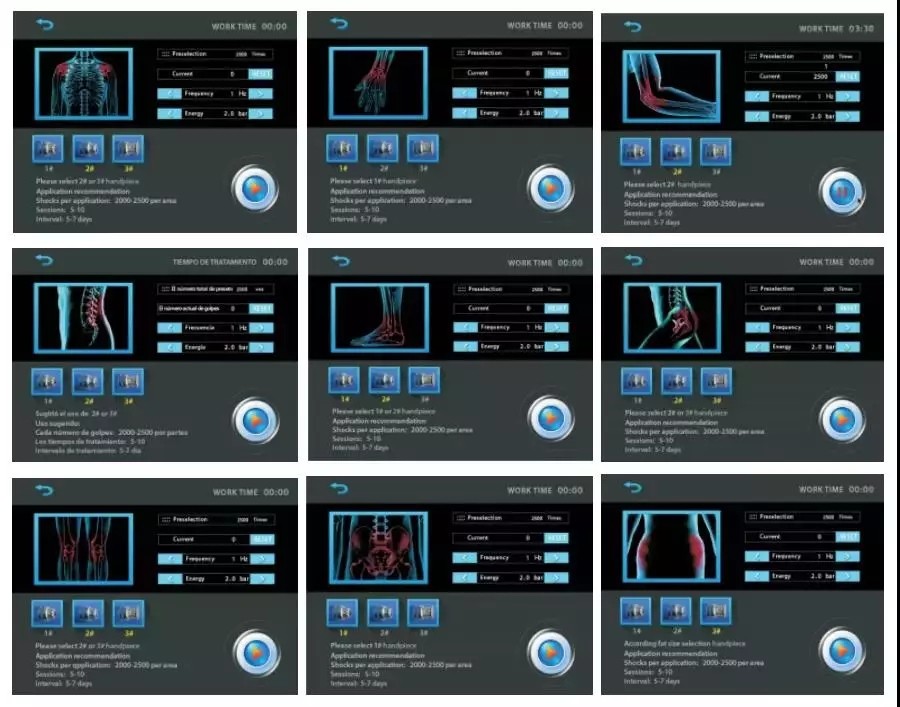 Foot – plantar fasciitis and Achilles tendonitis
Knee – patellar tendinitis and shin pain
Elbow – tennis or golfer's elbow
Shoulder – rotator cuff tendinitis and calcific
Hip – trochanteric bursitis
Muscles – various trigger points throughout body
| | | | |
| --- | --- | --- | --- |
| operating mode | continuous 4/8/16 pulses | diamension | 52.5*53*95.5 |
| power level | 1.0bar-4.0bar | Input | Ac100v-110v 50/60hz AC220-230V 50/60HZ |
| frequency | 1-22hz | Place of Origin | China |
| power | 282va | N.W. | 23kg |